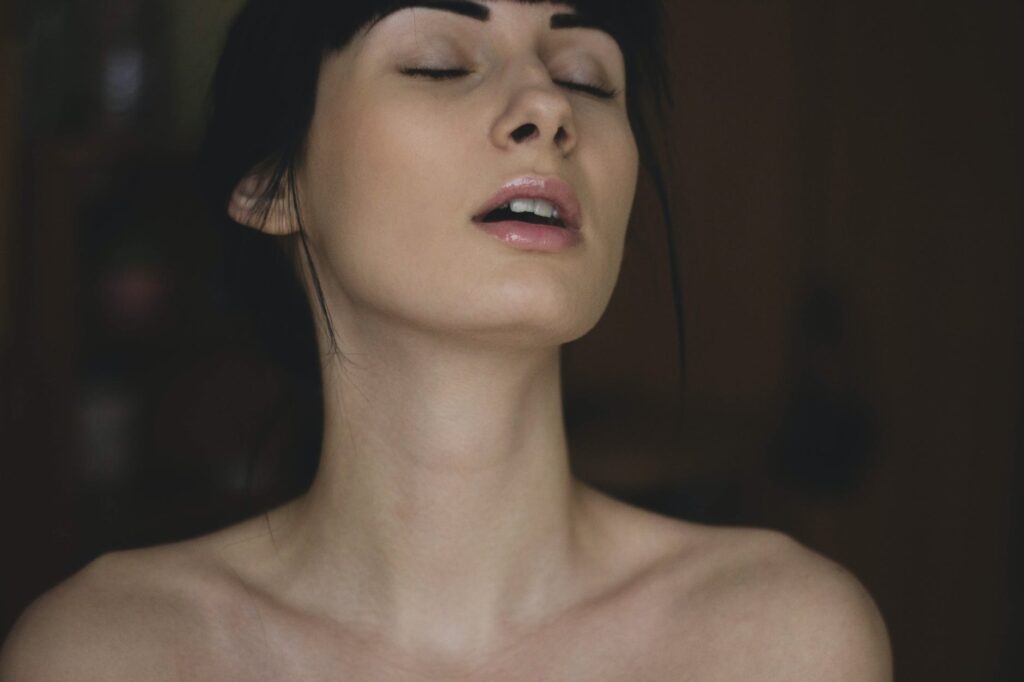 Get Your Escort Work at Bijou Escort Agency
If you want to become a sex worker and get escort work, you really need to learn more about the places you want to work at. Not every escort agency or club takes business seriously. Some of them are straight up shady and those only want to take advantage of you.
You can run into these places in pretty much every country that allows you to become a sex worker. Now when it comes to Vienna, then we have a strong suggestion for you here in this article. We are going to introduce you to Bijou Escort Vienna, one of the high-standard escort agencies in the city.
This agency welcomes girls from all around the world. Lack of experience as a sex worker is not a problem as new girls are always welcome. Bijou Escort is a strong competitor in the Vienna paysex scene since more than three years. The service they provide to their clients is exceptional.
Read the customer reviews about Bijou Escort in one of the biggest Austrian Sex forum SV Forum: Bijou Escort
They guide their escort girls through the process of becoming the best sex workers they can possibly be. In fact, this is one of the main principles of Bijou Escort: To provide help and assistance whenever their girls need it. This is why, often times, inexperienced girls choose this agency.
Sex work Vienna doesn't have to be hard. You just need to pick the right place to work at.
Get Your Escort Work at Bijou Escort Agency
Although they took a break a short while ago, Bijou Escort works again at its full potential. This was confirmed by a blog post you can read on their official website. It is great news for both the clients and the new girls who want to join.
Bijou continues to have a huge reputation in the Vienna paysex scene. They have made a big comeback by adding some new girls to their website. As you can see there, they always present their girls by uploading professional photos of them to the gallery.
Bijou Escort Vienna obviously takes business seriously, which is a strong sign that they are not going to leave the scene any time soon. They strive to be the best, allowing you to join a team where you can advance quickly and earn good money.
Here is Why You Should Become an Escort Girl at Bijou Escort Vienna
We have already stated a couple of times that Bijou Escort is one of the best agencies to start working at. Here are the actual reasons why:
The working environment of an escort agency greatly differs from FKKs and studios. Things are less problematic and it provides you with more help than those places
You can not only earn more money than the average sex worker but also meet new and exciting clients on a regular basis
Becoming a legal Austrian sex worker comes with numerous advantages and this is no exception for the girls working at Bijou Escort Vienna
You can apply by going through a few simple steps. First things first, you need to fill out the online form which is easy to understand and also a convenient way to apply
Of course, after joining Bijou Escort, you will realize there are even more benefits of joining this agency. If you have no experience and you are not sure where to start, then this is a great opportunity for you. You can start a wonderful career as a Viennese sex worker from scratch.
Now it is only up to you to make the decision and fill out the registration form if you are interested. It takes only a couple of minutes to apply and become a Bijou with a promising career ahead!
About Bijou Escort Service
Bijou Escort Service
Salzachstraße 28/12, 1200 Wien, Austria
+43 699 103 065 21
We also recommend you to read more about sex work in Vienna and other job opportunities in these articles: