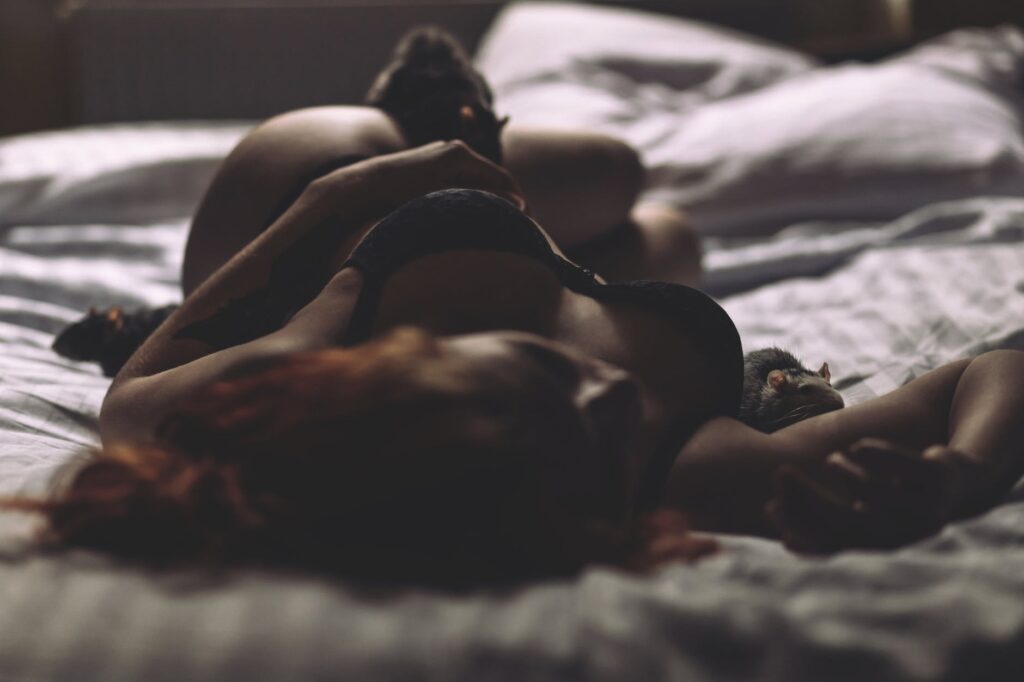 All You Need to Know about Legal Sex Work in Austria
Austria is one of those countries where sex work is legalized and regulated by numerous laws. However, these laws can vary from one federal state to the other. These laws were formulated with the safety of sex workers in mind, guaranteeing the best possible conditions for the clients as well.
What is the procedure of becoming a legal sex worker in Austria? If you are not familiar with these laws, then keep on reading and we are going to explain them below in this article.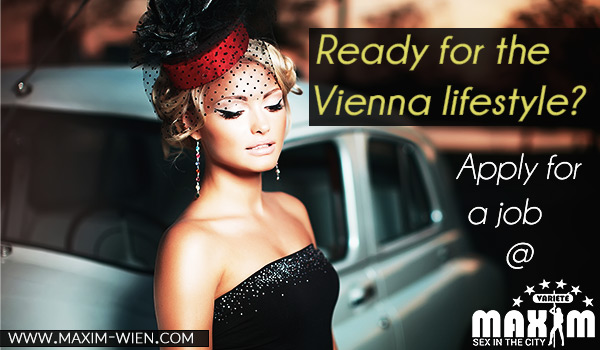 Sex Work is Legal, Yet There are Rules to Follow
Allowing women to work as prostitutes doesn't mean they are free to work however they want to. There are laws and rules to follow and if they fail to do so, the government can react by punishing them appropriately. The first step for every woman who wants to become a prostitute is to attend to regular health checks.
Most importantly, they get checked for STDs because of their constantly changing client base. If they get a green card from the doctor, they can legally work at any brothel in Austria. Besides that, women need to register themselves as sex workers so that they can pay taxes and health insurance just like any other worker.
These are just the basic laws, as there are others to follow based on which state women want to work in. The strictest prostitution laws are in Vorarlberg where once women are registered as sex workers, they can only join legally operated brothels.
Since brothels are still regulated due to the coronavirus crisis, none of the legal brothels are open.
How to become a sex worker in Vienna? Take a look at Maxim's blog post on the matter where they explain all the necessary steps needed: Sex work at Maxim Wien
Differences in Regulations Regarding Sex Work
There can be slight differences between prostitution laws in each state. In Vienna, sex workers are able to provide escort services, yet there are barely any specific rules to follow. In Lower Austria and Burgenland, on the other hand, it is not allowed for escorts to visit houses and apartments with children living there.
Styria and Upper Austria is slightly different, as escorts there can only go to places where no minors are present. In some of the other states, women are not able to work as escorts at all. They can only work in brothels, which again, are currently closed.
Because of these differences, women who want to become sex workers in Austria need to be aware of all the laws and regulations at the location of their choice. Otherwise, they can easily get into trouble with the local authorities. Depending on the different laws, women are able to choose the type of career in prostitution that suits them best.
Human Trafficking and Illegal Prostitution in Austria
Despite the fact that sex work is legal in Austria, there is still a lot of human trafficking going on. There are also woman who don't want to work as prostitutes, yet they get forced into it. A Loverboy or some other type of pimp comes around and forces them into a situation where they must offer sexual services for money.
This is all happening while legal sex workers are protected by authorities and can make a decent living. Moreover, there are staff members and brothel owners around them who they can rely on. Legal prostitution is generally safe in Austria but illegal prostitution is still prevalent.
This is especially true now during the Coronavirus, as brothels are closed. As a result, many prostitutes have no other choice but to work in illegal apartments. Unfortunately, banning prostitution altogether would only result in a further rise in human trafficking.
After all, the main reason why less women can be exploited is because they get the support and protection they need from local authorities.
You can read more about illegal prostitution in Vienna and Graz in the following two posts published on Sex-Vienna and Sexclubwien: Increase in Number of Illegal Apartments in Vienna and Graz , Illegal Apartments Raided by the Police in Vienna
Summary
We can conclude that things are not so simple in Austria even though prostitution is legal. Laws and regulations can differ from state to state and there is still a lot of illegality in play. Woman who want to try themselves as sex workers need to be well-informed about the rules and regulations.
It is close to impossible to regulate a system like this to the point where human trafficking and pimping would be non-existent. However, the government tries its best by introducing new laws and regulations every now and then.