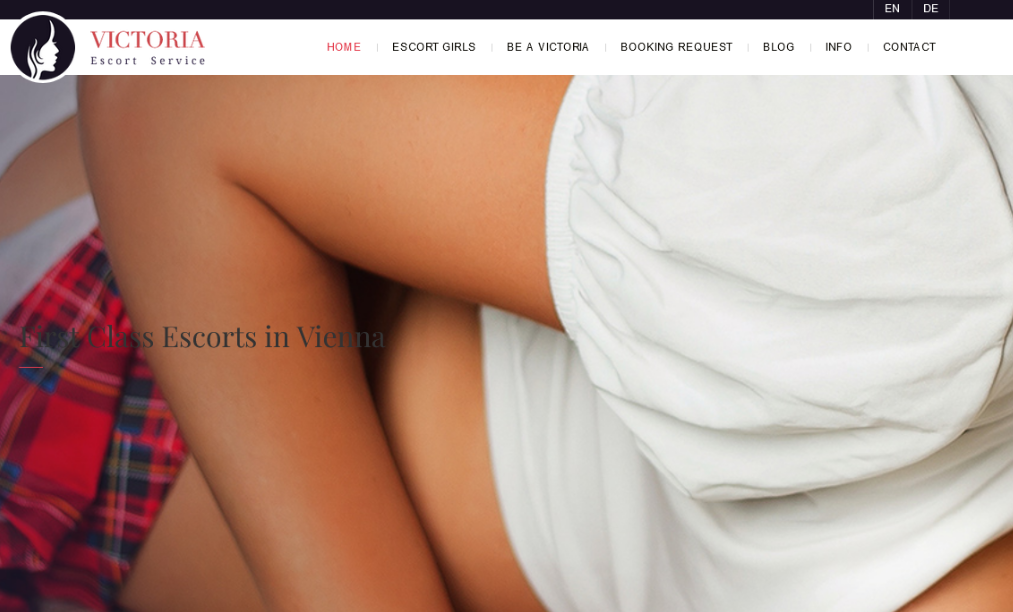 Victoria Escort – Luxury Escort Agency in Vienna
Luxury and elite escort agencies have become very popular among gentlemen who truly wish to experience a fantastic evening with a sophisticated and elegant lady. Luxury escort agencies are also favored by women who wish to work in the sex trade scene. In this post, we will be discussing Victoria Escort, a luxury escort agency in Vienna! For more details from a work and a pleasure perspective, continue reading the post now!
General information about Victoria Escort
The Victoria Escort agency has been active for years now and in this time they have gathered many positive reviews online. Many clients can testify for the fairness and professionalism of the agency, as well as the beauty and sophistication of the Victoria Escort ladies.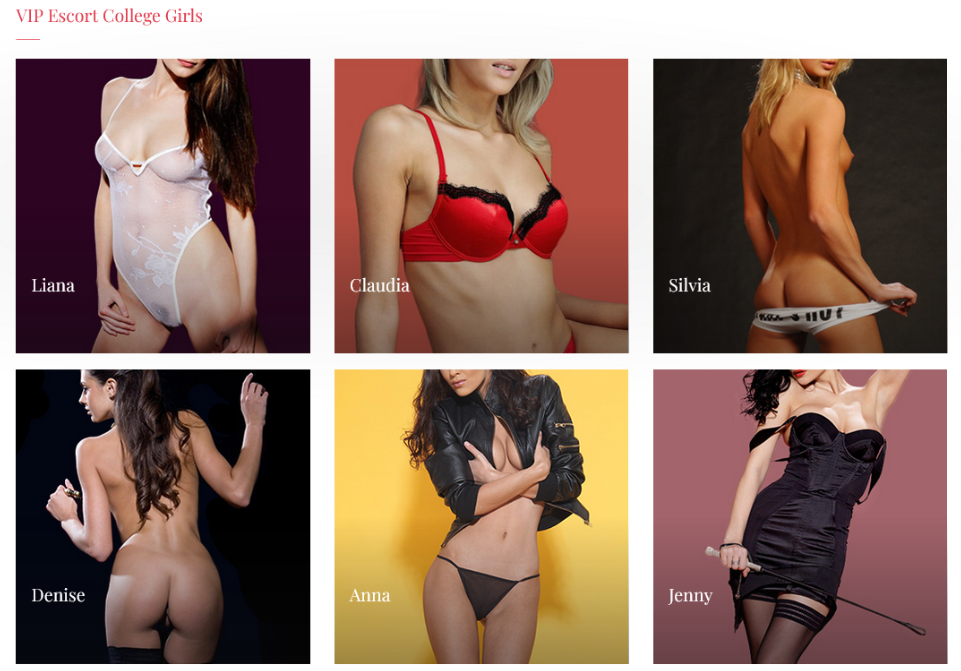 Booking Victoria Escort ladies can be done on the agency's website through the online booking form, and additional details can be acquired through phone or email. According to the reviews that we've read, as well as personal experience, the agency responds promptly and in a professional manner, answering any and all questions.
The price of booking a Victoria Escort lady costs 500 euros for one hour and 800 euros for two hours. Further extensions cost 300 euros with each hour. The ladies in Victoria Escort can also be booked for 12 or 18 hours, but for the exact price of these types of bookings the agency needs to be contacted. For more details, check out the info page on the agency's website.
What makes Victoria Escort a luxury escort agency?
Victoria Escort in Vienna is considered to be a luxury escort agency because clients can expect great service, professionalism and above all fairness when doing business with this agency. The reason why these agencies are popular among gentlemen is that there are no hidden fees, traps and scams to fall victim to. Clients can rest assured that they are getting exactly what they are paying for when doing business with a luxury escort agency, such as Victoria Escort.
The ladies who work at Victoria Escort are always going to be on time and they know exactly how to behave in any scenario. Because of this, ladies from this luxury escort agency can be taken to any gathering, business meeting or activity in the city without having to fear being embarrassed by them. Additionally, these ladies won't try to upsell, they always deliver on the agreed upon services and the client always gets what he's paying for. This is a guarantee that only luxury escort agencies can make!
Working at Victoria Escort luxury escort agency
As far as we know, from a career standpoint Victoria Escort is a very lucrative opportunity for ladies who are dedicated to the job. Since it is a popular agency, the ladies who work there can meet many sophisticated gentlemen and visit gorgeous places. Naturally, these gentlemen often shower the ladies with gifts, take them to fancy restaurants and exotic places.
Women who wish to work as luxury escort ladies need to keep in mind a couple of things before they apply. Luxury escort ladies always dress elegantly, they take good care of themselves, as well as their clients, they know how to entertain and they never try to take advantage of their position. Luxury escorts are always on time, they know what and when to say it, as well as when to keep quiet. These are all requirements needed to becoming a luxury escort lady.
Ladies who wish to apply for a position at the Victoria Escort luxury escort agency are required to fill out an online form on the website. Here, the agency asks general questions, such as your name, phone number, email address, age, as well as if you've ever worked as an escort before and what languages you speak. Ladies have the option of leaving a message to the agency and are required to upload a couple of pictures of themselves, for obvious reasons. Once the application has been submitted, the agency contacts back the ladies and inform them of the next step in getting a job at a luxury escort agency. To apply or for more details, check out become a luxury Victoria page on the agency's site.
Conclusion on Victoria Escort
The Victoria Escort luxury escort agency is among the best agencies to choose from when looking for a luxury experience. The ladies who work there know exactly how to behave and they never disappoint. This is backed up by many online reviews that have been left on online platforms about the agency. In case you are interested in booking or becoming a Victoria Escort lady, go ahead and check out the agency's website now!
Victoria Escort
+43 6601104091
Website: https://victoria-girls-escort.com/
Related articles you might want to read
In the following section you can read more information about the escort scene in Vienna. If you want to read any of the articles in their entirety, be sure to click on the links to get instantly redirected to the complete blog posts!
All You Need to Know about Legal Sex Work in Austria
This is a must-read in case you are thinking about starting a career as an escort lady. This blog post highlights the things that ladies should keep in mind when starting a job in the escort field. For more details about everything you need to know about legal sex work in Austria, click on the link and read the full post now!
4 tips and tricks to being a professional escort in Vienna
These 4 tips about being a professional escort are also crucial for anybody who wants to start working in this sector. Knowing exactly what to expect and what is expected of you is going to help a lot in starting a new job, especially as a luxury escort lady. To read the tips and tricks to being a professional escort in Vienna, go ahead and check out the post!