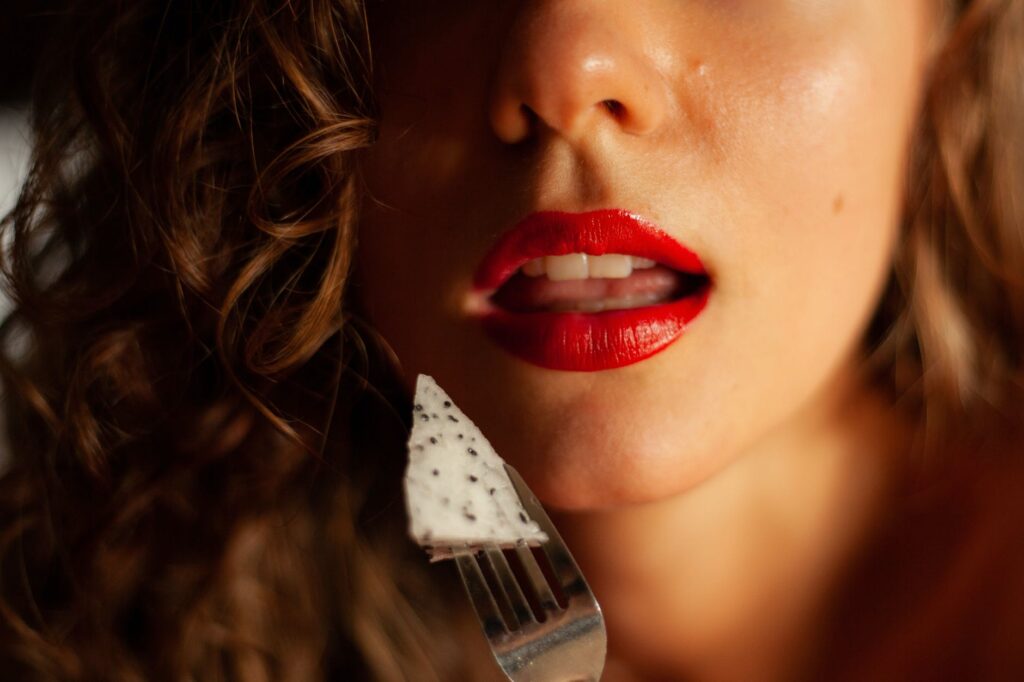 What is the difference between sex club job and escort?
When it comes to choosing in which type of brothel you wish to work in Vienna, there are a few things to consider. In this post we will be writing about the differences between a sex club job and working as an escort lady.
If you are not certain in which type of establishment you wish to start working at, this post is perfect for you! Read the entirety of the post and learn more about what differentiates these types of sex jobs in Vienna now!
Benefits of a sex club job
Girls who choose a sex club job usually spend most of their work time in the club atmosphere with drinks, music and socializing with the clients. In case you wish to start working in this setting, here are a few things that you can expect to do:
Drinking with clients during sex club job
Although this is not a must, most girls who start their sex club job usually enjoy a couple of drinks with the clients before a session to lighten the mood and have some fun. Clients of sex clubs are generous people who like buying drinks for the ladies and themselves before actually moving up to a room.
Socializing
In a club atmosphere, clients usually like to talk to the ladies and get to know them more before moving to other things. Because of this, ladies working in a sex club job are expected to talk and have some chit-chat with the clients before heading up to the room.
Dancing
Even though not every sex club in Vienna has a main stage where girls can dance, it is usually the case that the ladies end up occasionally dancing either on the dance floor or on the stage. This is a great way to show off your flexibility, seducing dance moves and to simply get the attention of a potential client.
No traveling is necessary in case of sex club job
Since most of the magic happens inside the club, there's no need to travel from one destination to another to meet a client. This can be a deciding factor for many ladies who do not feel like constantly moving from one location to the other.
Benefits of working as an escort lady
Unlike a sex club job, escort girls are the ones to go to clients to a predetermined location, usually in a local hotel. Although socializing and talking with the clients is still crucial, this is done in a completely different manner when compared to a sex club.
Here are some of the benefits and differences of escort jobs when comparing them to a sex club job:
Socializing
Although it's not the same type of socializing as in a sex club job, one of the most important parts of being a good escort lady is being an exceptional companion on escort dates. Higher class escort ladies need to know how to entertain their suitor for multiple hours at a time.
Going on escort dates
One of the biggest advantages of escort jobs over a sex club job is the fact that escort ladies are being taken on romantic and exciting adventures by their suitors. An escort lady could be hired as companionship for a higher class event or a romantic dinner at a classier establishment. Because of this, escort ladies need to know how to behave properly in similar settings.
Escort ladies need to know how to present themselves
Although this is an important part of a sex club job as well, escort ladies are usually seen alone with their suitor, as a couple in public. As a result of this, escort ladies always need to dress properly and have their hair and makeup done in a stylish and elegant manner.
Night Club Maxim Wien – where the two worlds collide
Night Club Maxim Wien is a hugely reputable night club in the heart of Vienna. At the same time, the club also has an official escort agency attached to it (Escort Girls Vienna) where ladies who wish to work as escort girls can do so.
Getting a job at Night Club Maxim can allow girls to have a taste of both sex club jobs and high class escort jobs too. This can help immensely in case you cannot decide on which path you wish to choose. Girls who start working at Maxim are known to have a successful, lasting and profitable career in Vienna's sex scene.
Most important tip: Choose a reputable place for your sex club job
The most important tip we can give any lady who wishes to start working in the sex business of Vienna is that they should choose a reputable place to work at. This will eliminate various negative things that come with cheaper or lesser known businesses and introduce numerous benefits.
For example, girls who work in some of the better places in Vienna have the opportunity to meet sophisticated gentlemen and to make way more money than they would at a cheaper counterpart.
Because of this, we highly recommend doing research on the given place and figuring out exactly where the most benefits could be acquired! If you make the right decision, you can expect to have a lasting, successful and profitable career in the Vienna sex scene!
Conclusion on sex work in Vienna
As you can see from the text, both a sex club job and working as an escort lady have their advantages over the other. When it comes to it, you need to make the decision based on what you wish to achieve and what kind of sex work Vienna you want to do.
Regardless of the fact, if you put thought into this decision, you should have a great time working in Vienna!