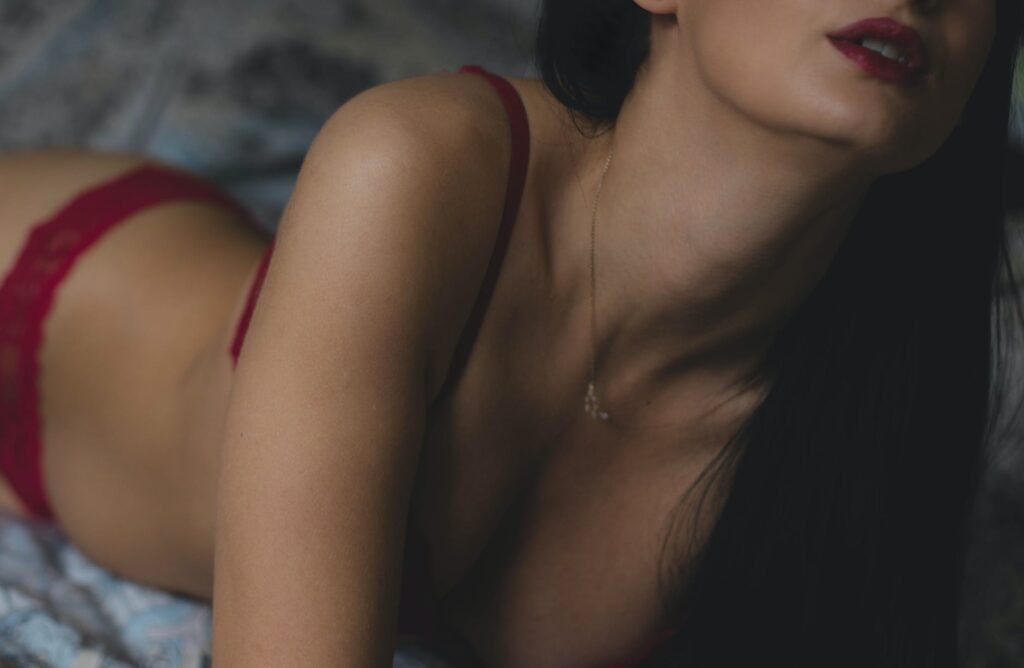 How to Apply for Escort work in Wien at Escort Girls Vienna?
Vienna is full of opportunities when it comes to the paysex scene. There are various clubs, studios and FKKs that can offer you a escort work in Wien. However, these only represent one side of the coin. There are also escort agencies that await new sex workers who want to kick start their career.
This article is going to be about Escort Girls Vienna (EGV), a well-known escort agency that barely has any competition right now in the Austrian capital. We are going to explain why this agency is such a strong player in the paysex scene and why it would be a great idea for you to join.
Escort Girls Vienna has many years of experience in the business. Many girls that worked there or are still working there can proudly say that it is an agency that truly cares about them and helps them advance in their career.
They also have countless regular clients that gladly choose EGV over any other Viennese escort agency. And here is the cherry on top. Escort Girls Vienna is the partner of Sexclub Maxim Wien which is currently the best brothel in the city. Read our Maxim Wien review here.
Did you know? You can work as sex worker or escort girl at Maxim Wien too, read here the details: Looking for Sex Work in Vienna? Try Sexclub Maxim Wien!
This is Why You Should Start Your Escort work in Wien at Escort Girls Vienna
Being a newcomer in the paysex industry doesn't mean you should join one of the low-end places right off the bat. It doesn't matter that you have no experience. EGV provides you with the opportunity to start working as a high-class escort. Definitely a better idea than joining one of the studios or FKKs.
We could go on and on talking about the reasons why this is a better option for you. Here are the most important benefits you can enjoy by joining an escort agency:
As an organization, an escort agency like Escort Girls Vienna is way more supportive than any studio or FKK saunaclub
As you gain experience working as an escort girl day by day, it will be more and more fun. You can work with a professional team and meet lots of exciting people
It is not a myth that escorts make a lot of money. You can start earning a lot even if you are a newbie
By joining Escort Girl Vienna, you will be able to live in the center of the huge and beautiful capital of Austria
EGV goes hand in hand with Sexclub Maxim Wien, a sexclub highly frequented by mongers who are looking for the best sex workers in Vienna
At Escort Girls VIenna, they handle your information discretely while providing you the safety you need
It is easy to apply and it takes only a couple of minutes with the online form on the EGV website
As we have previously mentioned, you will discover even more benefits once you join this escort agency. The girls love to work there and unfortunately, there are not as many places in Vienna where sex workers can say that.
If this article convinced you to make a move and join Escort Girls Vienna, you can do so by visiting this job application page. This is your opportunity to become a high-class escort girl and an absolute high-earner in the capital of Austria!
For more information, feel free to visit the official EGV website or call them via phone:
Vienna is full of opportunities! Read our other articles about sex work Vienna: