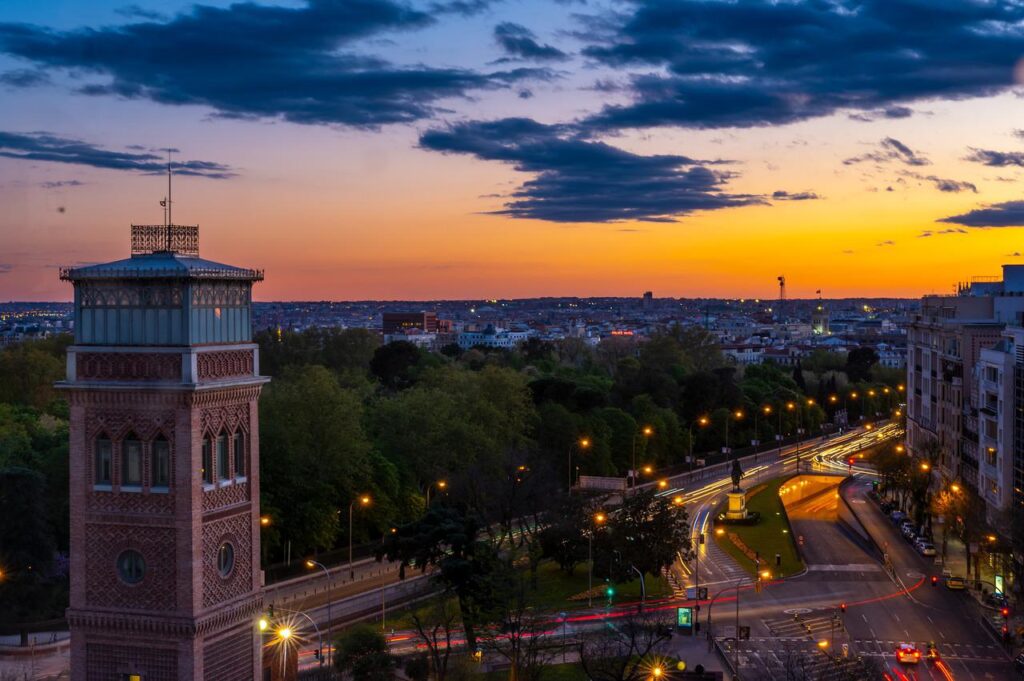 Prostitution splits Spain
Sex trade exists in a legal gray area in Spain. The women 's group and the left party argue on whether legalizing or prohibiting is preferable.
Along the main roads, "puticlubs," as the Spaniards refer to the brightly illuminated brothels, are commonplace. Both large and small brothels, as well as single prostitutes, promote their activities in the advertising sections of daily newspapers in the towns.
In large cities, parks and industrial areas at night turn into prostitution hotspots. In Spain, the business of sex is neither authorized nor prohibited; it happens in a location where the law does not apply. This should soon be finished if Prime Minister Pedro Sánchez's ruling Socialists have their way.
Early in June, his PSOE filed a measure to prohibit prostitution in Parliament, setting off ferocious discussions on the left. Since then, a bitter argument has started out between those who favor the draft and those who favor legalizing and controlling prostitution.
The partnership between the PSOE and the left-leaning party Unidas Podemos (UP) as well as the group of left-wing and local parties sustaining Sánchez's minority administration are all affected by the aspects.
The Republican Left (ERC), which now rules Catalonia and the anti-capitalist CUP are also opposed to the ban. There are seven UP politicians from Catalonia.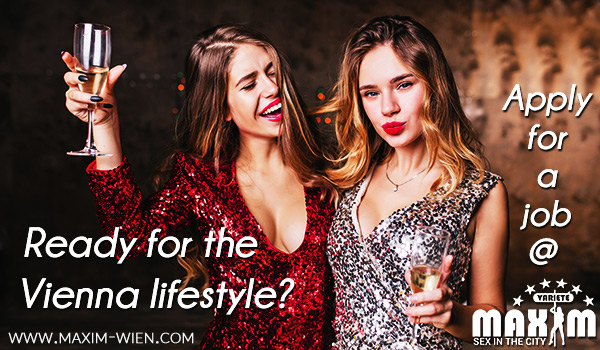 Slave ownership system remnants
Women are neither bought nor sold in a democracy. The final element of the slave-owning structure is sex trafficking, or the trade in women's bodies, claims PSOE representative Adriana Lastra in support of the legislation, which prohibits pimping and punishes those who rent out their homes and flats to prostitution clients.
In Spain, at least 45,000 women are engaged in prostitution, based on the Interior Ministry.
More than twice as much is mentioned in other references. 80 percent of the vulnerable women are being pushed into prostitution, according to the National Police. Most of them were introduced to the region by criminal gangs. In Spain, 39% of males claim to have paid for sex at least once.
A ban "stigmatizes and criminalizes"
The left-wing alternatives from Catalonia seek a legislation that makes sexual labor legal and equivalent with other forms of work, similar to those in Germany or Austria. This is based on the fact that many women require legal protection since they have actively decided to engage in prostitution.
The socialists are unable to comprehend this. "When you visit brothels, how do you feel?
Consider whether there is any freedom there. I only picture concentration camps for women," said psychotherapist and PSOE Senator Laura Berja.
Actually, the socialists tried to include the subject of prostitution in the "assurance of sexual freedom" statute, which was adopted by parliament in May and fully addresses sexual assault.
Stronger abolitionist movements among women
The so-called "Only Yes is Yes" regulation, also known as the "Sexual Freedom Guarantee Law," was eventually approved by Parliament at the beginning of September. It eliminates, among other things, the distinction between rape, which was formerly penalized harsher, and sexual abuse.
It states that "Consent will only be acknowledged where an individual has willingly proved it by acts that clearly express the individual's will in the context of the case."
Upon leaving, the right of residency is necessary
According to PAP spokesman Charo Carracedo, "We know that for generations, the bulk of prostituted women have originated from areas of social marginalization that remain in our society." "We must ensure social and professional reintegration for women who wish to leave prostitution."
A migrant should also be given a residency permit by PAP if she wishes to stop being a prostitute. PAP believes there is much space for improvement on these topics, as do several of the parliamentarians who chose to abstain when the Socialists proposed the measure in Parliament.
Luxury Escort – better work conditions in the sex industry
Fortunately the situation is much better in German-speaking countries, escpecially in Austria. We wrote a lot of luxury escort related articles, where you can get an overview about this profession. Working as luxury escort girl can be challenging, but it is worth: