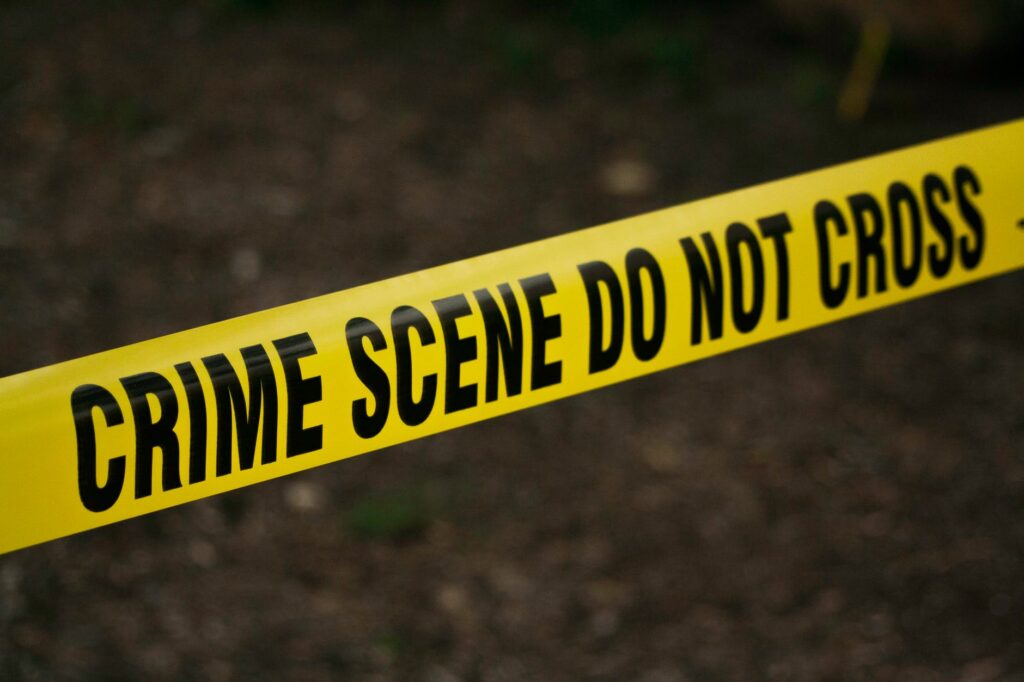 Man drops the body of a young woman in front of an official building
Austria has registered the 25th murder of a woman in 2021. A 28-year-old confessed to the murder of his girlfriend.
The 28-year-old man parked his car in front of the Villach district administration and proceeded to carry the dead body of his girlfriend out of the back seat of his car and lay it straight on the ground. The witnesses were horrified and could hear him say that his life was over. By the time the police arrived at the scene, the man didn't try to resist the officers, he seemed calm and collected. Later on, during the interrogation, he confessed to murdering his alleged girlfriend.
The spokesman for the Klagenfurt public prosecutor's office, Markus Kitz, declared:
''During the interrogation, the man stated that the act had been preceded by a dispute, he claimed that he let himself be carried away by his emotions and proceeded to beat the woman with a stick till she passed away.''
During the investigation, the authorities found and seized the murder weapon in an industrial park on the outskirts of Villach. It is said that the weapon is a self-carved wooden stick in the shape of a baseball bat.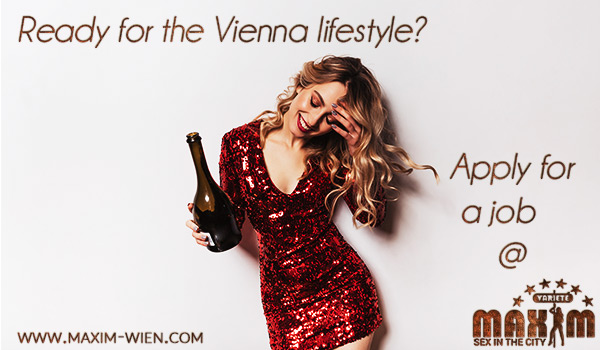 The man confused the official building with a hospital
Markus Kitz also declared: ''He said he was looking for a hospital and believed that the district administration was a hospital.''.
An autopsy has been carried out and it is proved that the woman died as a result of extreme violence, the man beated her to death with the self-made weapon.
Later on it has been discovered that the woman was a 29-year-old Romanian sex worker and it is believed that the man was acting as her pimp. Her murder marked the 25th murdered woman in Austria in 2021. Around the same period, another woman was stabbed to death by a 45-year-old man in a drug deal gone bad.
The second edition of the Violence Protection Summit starts on November 25th and will end on December 10th, the summit will take place in Vienna.
It is very important to keep in mind that in Austria prostitution is legal in licensed brothels and for the women who work in the sex industry is always safer to work legally in brothels where they are protected. Violence is very common when sex-workers work is hotels or on the street, while in brothels they are in a safe environment, protected against any violent customer.
Source: Body of a woman dropped just in front of an official building