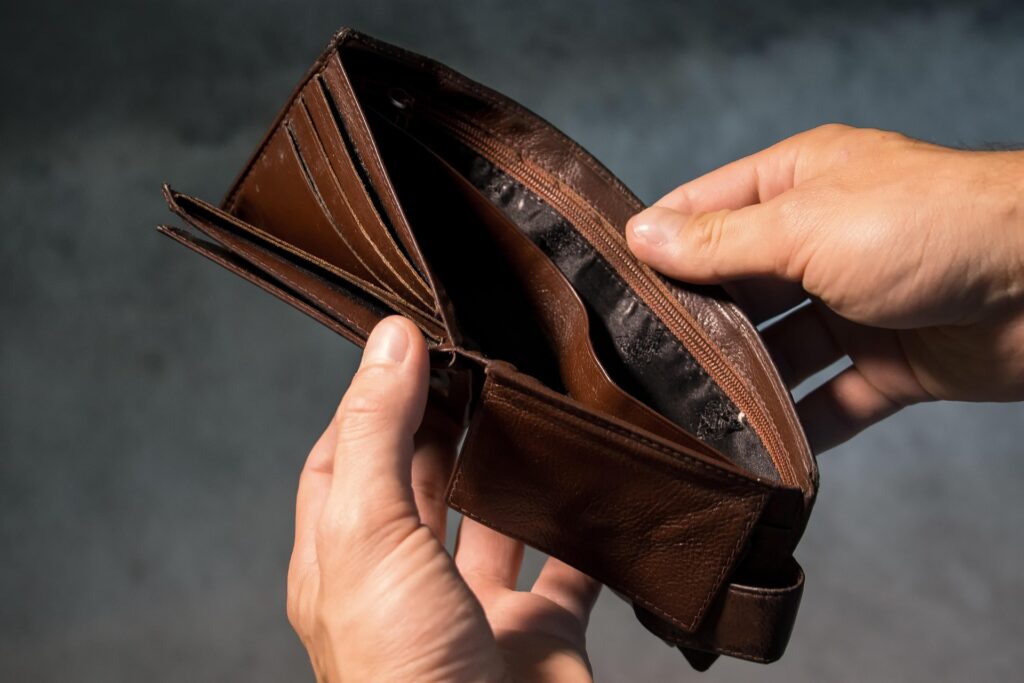 It is safer to pay for sexual services upfront
As reported by Sex in Vienna, the police were called to a well-known sauna club in Villach due to a serious altercation between a customer and a sex worker. It was revealed that the 53-year-old man did not have the money to pay for the sexual service, and he had not communicated this in advance. According to the report, the 250 EUR owed to the sex worker remained unpaid, with the customer only able to cover the cost of the beverages he had consumed.
This case underscores one of the significant issues in sauna clubs, where guests often pay for sexual services upfront. In any dispute, it is essential for the sex worker to assert her rights and the compensation she deserves.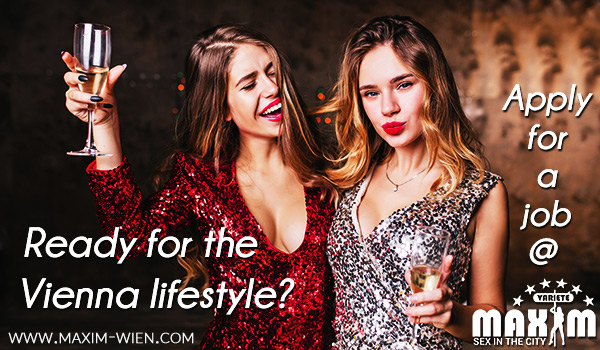 It is better to work in a classic nightclub
Working in a classic nightclub offers a better solution, as guests are required to pay for services upfront. This makes it easier for the girls to receive their earnings without unnecessary disputes. Additionally, there is a notable advantage for sex workers in classic sex clubs, as in the best establishments, they are not required to pay any fees to start their work.
This is in contrast to sauna clubs, where sex workers must pay a daily entry fee, which amounts to 100 EUR at Goldentime Vienna.
Read more useful tips for being a sex worker
For more useful tips on being a sex worker, we have covered various topics over the past year to help you make the most of your career.
Don't miss out on this valuable information:
In this article, we discussed how you can maximize your earnings as a sex worker. We explored different types of brothels and provided valuable advice for our readers, including insights into classic sex clubs, sauna clubs, studios, and more: Earning Potential of Sex Workers in Vienna
Starting can be challenging without assistance. That's why we created a step-by-step guide on how to begin your career as a sex worker.
The article highlights how to choose the right type of brothel, determine if offered services suit you, obtain the necessary work permits, and provide excellent services. Read more here: Steps to Get a Sex Job in Vienna
Many sex workers offer AO sex (sex without a condom) in Vienna, and there is significant demand for it once you begin your career. In this article, we discussed why this service is not advisable, citing issues such as sexually transmitted diseases (STDs). Read the whole article here: What is AO (Sex Without) and Why is it Bad for Sex Workers
Finally, we recommended many places to work, with one of the best being Maxim Wien. This classic sex club is family-owned, has more than 50 years of experience in the sex business in the city, and is well-known among Austrian and international clients. In this place, you are also not required to pay to work, making it the number one choice for new girls in Vienna. Read more about this place and how to apply for a job at Maxim Wien here: Looking for a Sex Job in Vienna? Try Sexclub Maxim Wien!