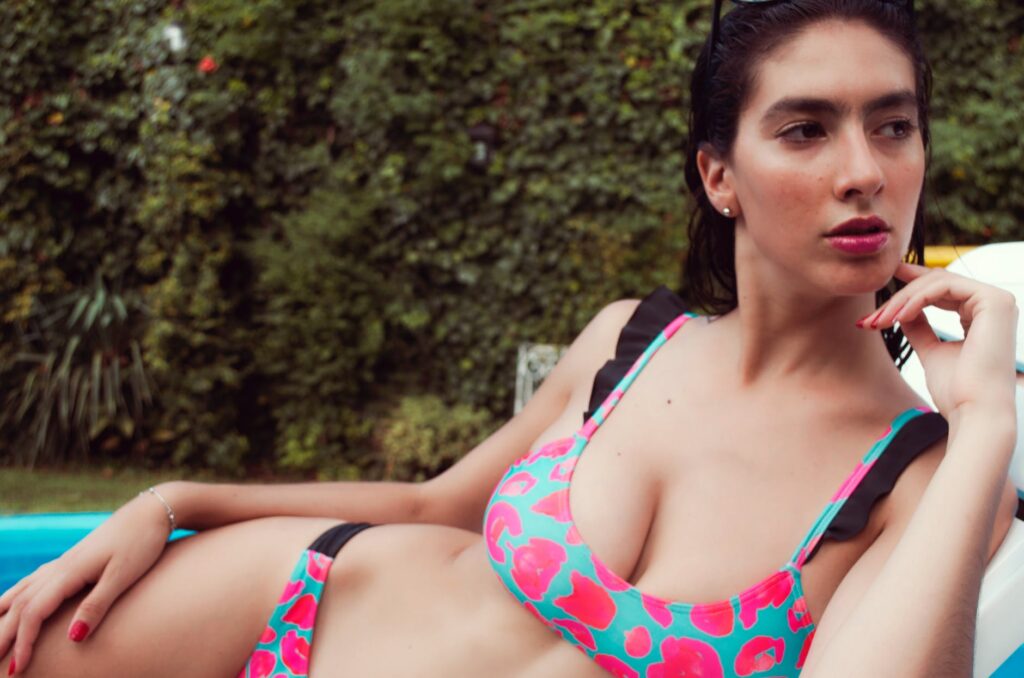 How to apply for a Green Card health exam as a sex worker in Vienna?
Sex work in Vienna has been halted by the COVID-19 disease, and made it impossible for ladies to work in the capital of Austria. The government has temporarily shut down all adult entertainment venues and escort agencies.
After a few months, on July 1, the restrictions have been lifted and adult businesses were allowed to open once again. Although the establishments were open, the ladies had a hard time getting back to their old jobs because of a new health examination that shows that they are free of STDs, as well as negative to the COVID-19 disease.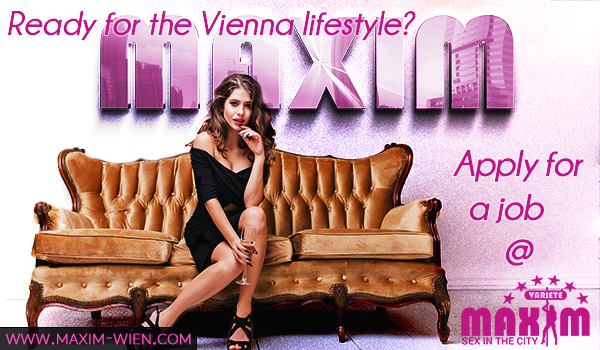 If you've had trouble booking your Green Card appointment, we might have some good news for you. The Center for Sexual Health in Vienna now allows applications for the Green Card health exams through the internet. You can simply and conveniently make an appointment without having to stress. Continue reading and find out how you can apply for a Green Card health exam in Vienna today!
Green Card health exam online application form
Since there were so many problems with applications and long waiting times, the Center for Sexual Health has made it very easy for ladies to apply for a health examination. All you have to do to book your appointment is visit the Center for Sexual Health website and simply choose the option that you are interested in.
First of all, you will need to create an account in order to receive your ID card. The registration form is very simple and only basic information is required from you, such as your name, age, email address, as well as a few other things. Once your registration has been completed, you can proceed with the appointment booking.
Now that you have an account, you can choose from two options on the website. One of the options is for ladies who have never done a similar examination at the Vienna Center for Sexual Health, as well as for those who have done exams before, but it was longer than 6 months ago. If you are a new lady in the Vienna sex scene, you need to pick this option and go from there.
The other option is for you if you already have an ID card and you are just returning for a health check. All women who work in Vienna's prostitution scene are required to renew their health exams every 6 weeks. This means that you will be using the second option each time you want to renew your Green Health card.
Regardless of which option you need, the procedure is very simple and can be completed in only a few minutes. Of course, the waiting time for the exam might still be a little longer due to the number of applicants, but this is definitely a more convenient way of doing things.
Apply for your Green Card health exam online now!
In case you wish to get sex work in Vienna, you should definitely register and apply for a Green Health card examination now. The process is very easy to complete and there's really no reason for you not to book an appointment if you really wish to work in the Vienna sex scene. Simply go to the website, complete the form and wait for your appointment. Once this is done, you can start working legally in any Viennese brothel, Laufhaus, club or escort agency!