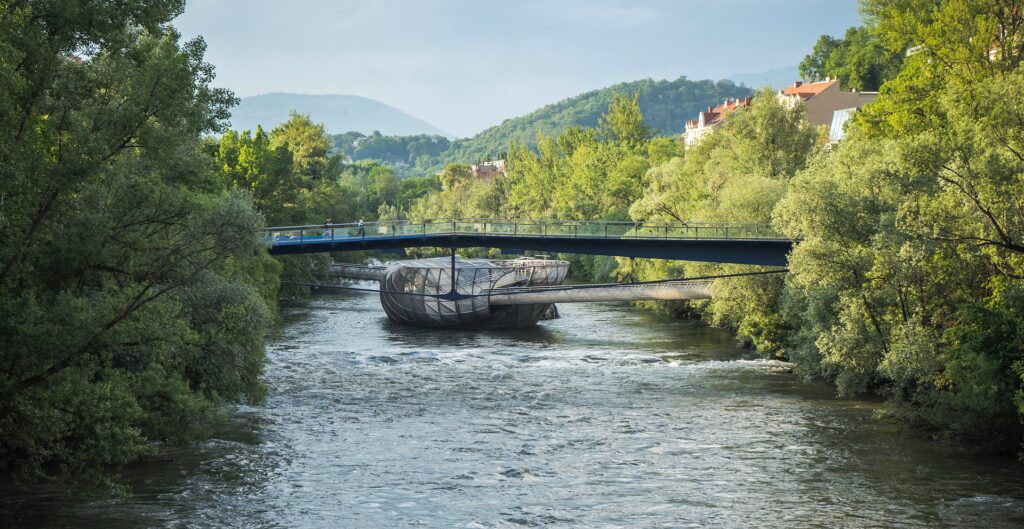 Discovery of Missing Woman's Body Near Graz's Mur Power Plant
The lifeless body of a 26-year-old Romanian woman, who had been missing since mid-August after an incident involving the Mur River in Graz, has been found near the Mur Power Plant. The mysterious disappearance prompted an extensive search operation.
Passersby initially spotted her in the Mur River, leading to a prolonged search effort involving boats, divers, a police helicopter, and drones.
Authorities even released a photograph of women's summer shoes found along the riverbank in hopes of generating leads, but no significant breakthroughs were made.
The discovery of the sex worker's body near the Mur Power Plant marked the culmination of weeks of searching. An autopsy was conducted to determine the circumstances of her death. Preliminary results suggest she likely drowned in the river. Further chemical analyses are pending, but there are currently no signs of foul play.
The young woman was employed at a local establishment called the "Laufhaus." Early indications point to her death as a tragic accident. Investigations are ongoing.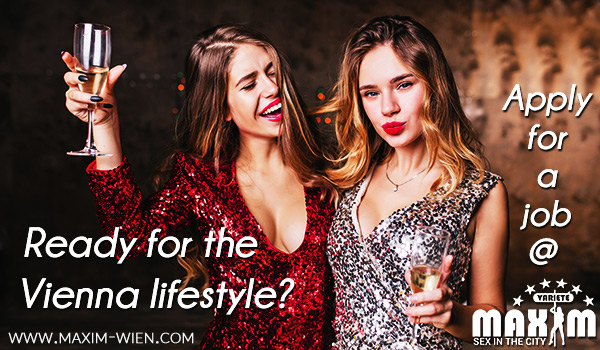 Previously we wrote
An underage prostitute from Eastern Europe was rescued from a brothel in the Baden district by Aargau police following a tip-off from a concerned citizen. Upon investigation, doubts arose about the young woman's age as her identity documents did not match her appearance. Subsequently, she was removed from the brothel, and an inquiry into potential human trafficking and promoting prostitution of minors was initiated by the Canton Prosecutor's Office. During further investigations, suspicions grew against the brothel operator: Underage Prostitute Rescued from Brothel by Police
In Switzerland, the Aargau police rescued an underage prostitute from Eastern Europe, leading to an arrest warrant issued for the brothel operator. The rescue operation was initiated based on a tip from a concerned member of the public who reported the presence of a young woman working in a brothel located in the Baden district. When the police arrived at the scene, they had doubts about the age of one of the employees as the identity documents did not match the person in question: Woman from Hungary, 39, Coerced into Prostitution
Illegal brothels in France, primarily run by South American prostitution rings, continue to thrive despite efforts by the police. Prostitution is illegal in France, yet it remains in high demand, leading to numerous brothels operating undercover.
Last year, a major police raid took place in Paris, targeting two apartment buildings in Saint-Ouen and a pavilion in Drancy. This operation resulted in the arrest of several pimps and the dismantling of two prostitution rings, leading to the closure of two illegal brothels. The police also discovered 21 prostitutes in the pavilion and over 40 sex workers in the suburban residential buildings in Saint-Ouen: Pimping is Still Highly Prevalent in France