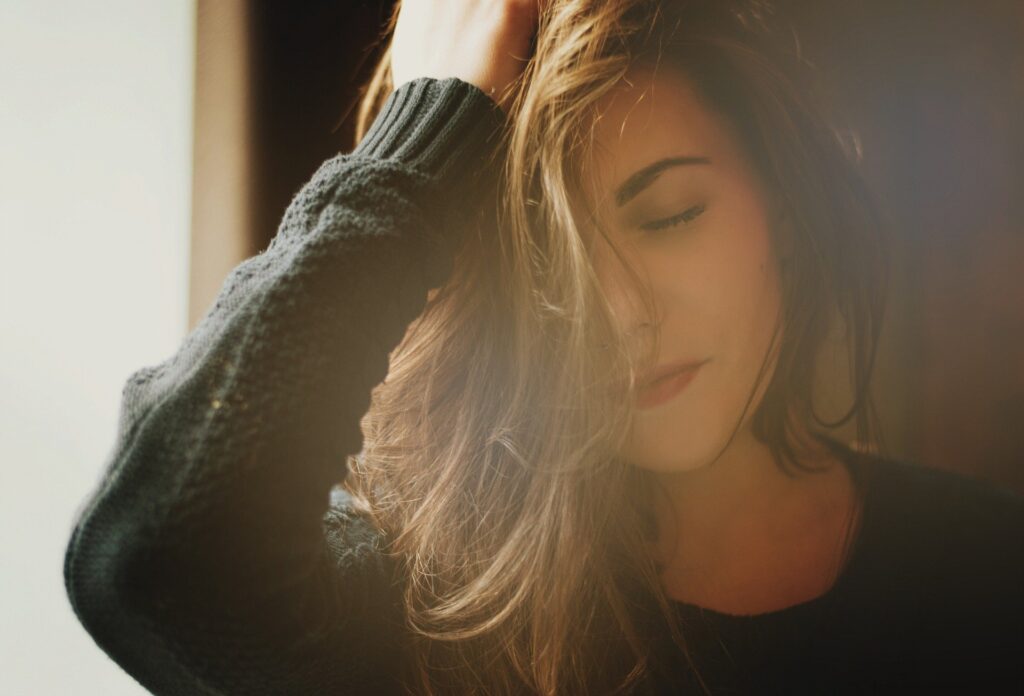 Why is it more difficult than ever to become an escort in Vienna?
Being an Escort in Vienna used to be considerably more frowned upon than it is now. Because of the media's coverage of the sector, this work is now easier to obtain, less taboo, and more widely known.
More girls entering the sex industry also means more competition, which drives down costs.
You must put out efforts that were not required 10 or 15 years ago if you want to have any chance of making a decent living in this field. The only way for an Escort to make a really decent income in Vienna is to develop into a true, structured "entrepreneur".
What characteristics make a successful Escort, then? What difficulties must she overcome? How can you set yourself out from the opposition? These are the few queries that this post will attempt to address.
Customers like the natural and intelligent Escort
Contrary to popular belief, the image of the blonde Escort with prominent breasts who is at the service of a porn star is a stereotype. Customers with the funds will like the girl next door, who has natural forms, short, well-kept nails, long hair, wears minimal makeup, and is always dressed neatly.
They will always like the discreet, fully autonomous escort who understands how to keep their distance. The Escort that is understanding, is familiar with their routines, and provides a highly consistent service is the one they will always return to.
The difficulties of beginning as an Escort in Vienna
In 2022, being an Escort in Vienna is no easy task! Basically, as a result of the market's current intense competitiveness. Although there are still considerably fewer Escorts providing their services than there are customers prepared to pay for them, customers now have more options than they did ten or fifteen years ago.
Additionally, customers are fussier. Details that were unimportant 20 years ago are now given greater consideration. The girl must be attractive, gifted with a wealth of resources, offer a diverse variety of services, be able to speak in his own tongue, be available on short notice, and be responsive. If that's the case, they'll search elsewhere.
Customers in Vienna from the middle class, who make up the majority of Escorts' clientele, are more prudent with their money.
Hints for a successful start
1. If you want to start a career in this field in Vienna, be sure your German or at least, English is excellent. Decide on a name and a look and stay with it. Men are routine and habit-driven beings. Don't alter the identity you create for your image.
2. Expand the services you offer. Offer a variety of services to increase your prospective audience but be cautious not to combine services that are fundamentally in contrast with one another.
3. Be careful not to juggle your prices. Instead, support fixed pricing that let customers explore. Be careful not to charge more in one city than another
4. Keep your regular clients. The loyalty of current consumers may be appreciated in a variety of ways. It is up to you how to continue. This is a crucial factor to keep in mind because they are the source of your guaranteed income.
5. Make an image investment. If you have a website, make sure to update it frequently and include some articles about subjects that are significant to you. It's preferable to have one with engaging material than three or four that you struggle to manage (and whose inactivity damages rather than enhances your reputation).
6. Be sure that you know the risks of working as an independent escort girl in Vienna. You can read a lot of stories on Sex Work Vienna, where indie girls were attacked, robbed, or ripped off by shady clients. Click here to jump to the main page, scroll down, and read the stories one by one.
It is always better to start your escort carrier in Vienna by choosing one of the best-known luxury escort agencies in the city. We already reviewed them, be sure to read the reviews as well: