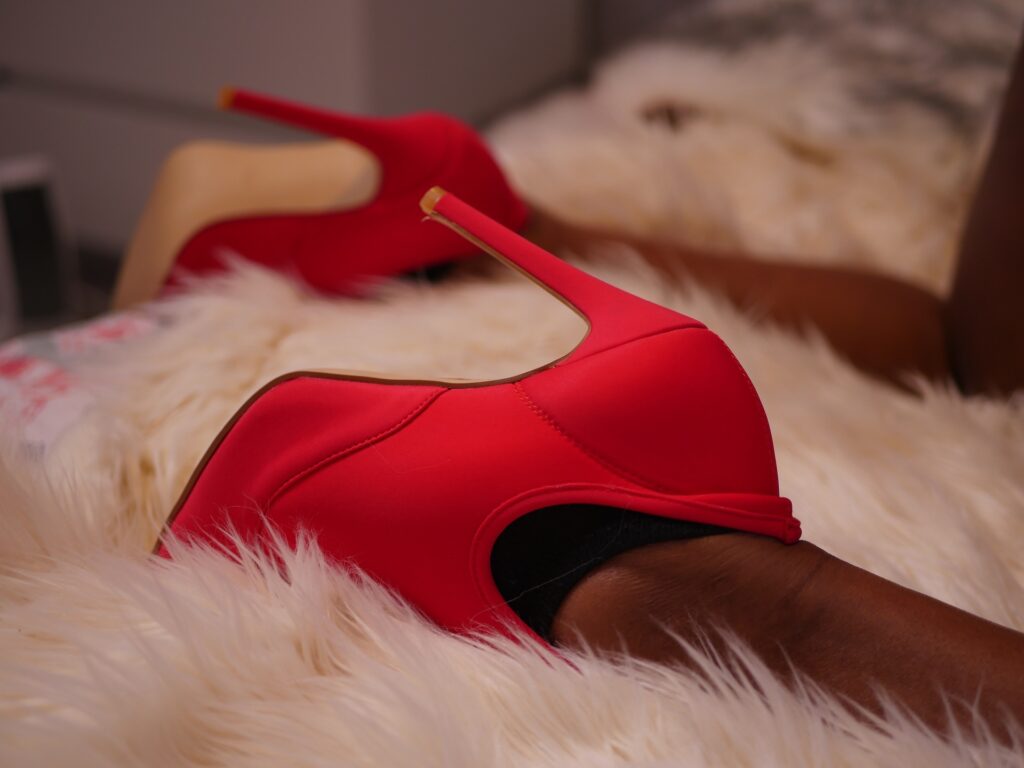 In Vienna, the cost of sex is rising
Nearly all adult facilities in Vienna have raised their rates since the pandemic and the associated shutdown. Women who advertise on social media have increased the fees they charge for their services.
We will start with the independent sex workers are generally women who promote themselves online without the help of a club or another company.
The hourly pay for independent women has risen from around 120 to 150 euros, which includes cab fare and other auxiliary services. Females now charge between 150 and 200 euros, with all services being extra and the cab not included.
Some sex clubs demand an entry price, but they bill the ladies separately. Drinks are either free with entry or have an additional cost.
One of the nightclubs that didn't raise its pricing is Maxim Wien, which also has a free entry policy. On the other hand, both Baroq and Babylon changed their prices. Currently, Baroq costs 25 euros for admittance and 350 euros per hour, meanwhile Babylon costs 150 euros for entry and 600 euros per hour.
The admittance fee varies and there are certain sauna clubs FKK that charge more for women. The admission price includes access to the venue's facilities as well as drinks and refreshments.
The initial entrance fee to Goldentime Wien was 85 EUR; it is now 95 EUR, and the price for a half-hour with or without oral and kissing has grown from 70 EUR to 100 EUR. The Funplast Saunaclub's entrance fee went from 80 euros to 110 euros, and it now also includes a half-hour service with a female.
The hourly charges at Sexy Angels and Darling Wien have increased from 99 to 130 and 130 to 250 euros, respectively, because the Escort girls are compensated in advance of the session.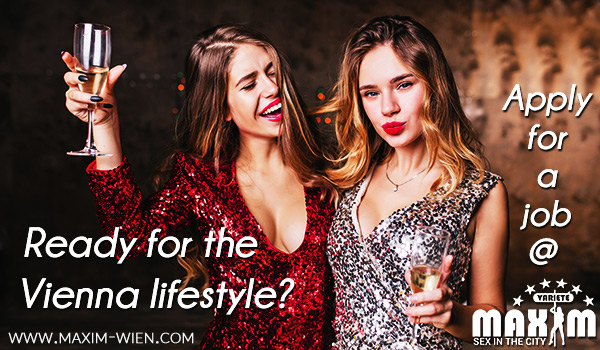 Prices were increased in other places as well
In Laufhauses, women are allowed to rent out rooms and promote their services. Customers can enter any room, but they must pay the ladies separately. Ici Paris, Laufhaus Vienna, and Rachel are among the sites of Laufhaus that increased their fees by the same amount, from 50 EUR for 15 minutes to 70 EUR. Due to their connection, prices have temporarily increased in Juchgasse and Laufhaus Zollgasse as well, but we do not yet know the exact amounts.
Making a precise base price comparison is currently difficult since Residenz prices change often. However, compared to a few years ago, a high base level was established for the cost of the additional services. Kissing is an additional 20 euros, deepthroat is an additional 50 euros, striptease is an additional 50 euros, and anal is an additional 100 euros on top of the standard fee.
You will see that most companies have recently raised their prices. This can be largely imputed to the epidemic, which during the preceding two years caused clubs to temporarily close. While the lockout was in effect, businesses also had to follow the new price standards set by independent women.
The bulk of clubs would surely prefer to keep their current pricing despite the intense pressure. Since their existing spending habits are unsustainable, businesses are absolved from liability for the price hike.