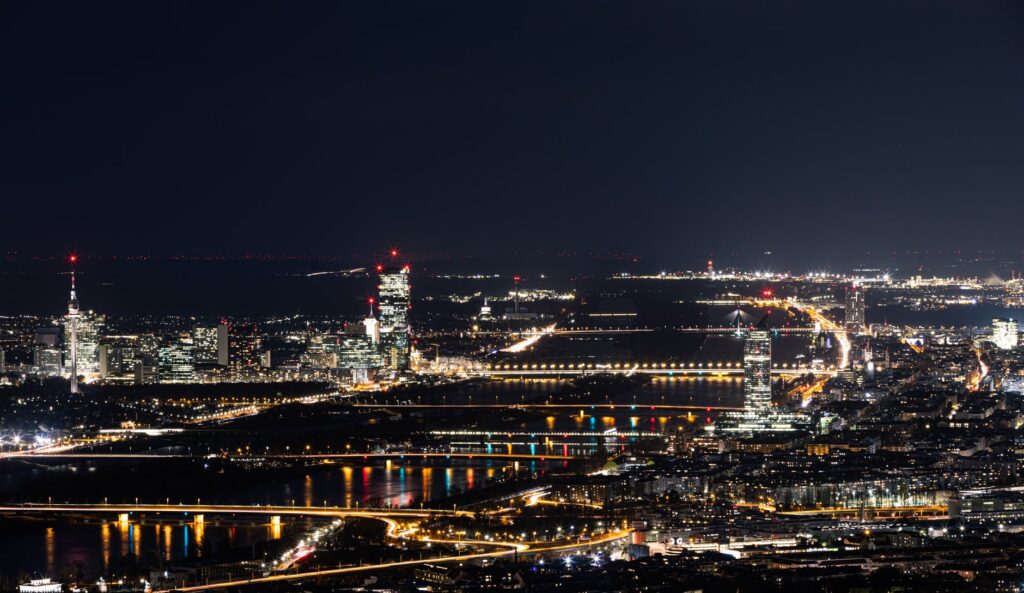 How to find the best job in an escort agency in Wien
When it comes to finding the perfect escort work in Vienna, there are various factors that you should take into consideration before picking where you want to apply.
Vienna is a thriving city when it comes to legalized prostitution and there are a myriad of different escort agencies to choose from. However, the agency that you choose to start working at will determine the amount of money you can make. Additionally, at some escort agencies you might have a more enjoyable time than at others.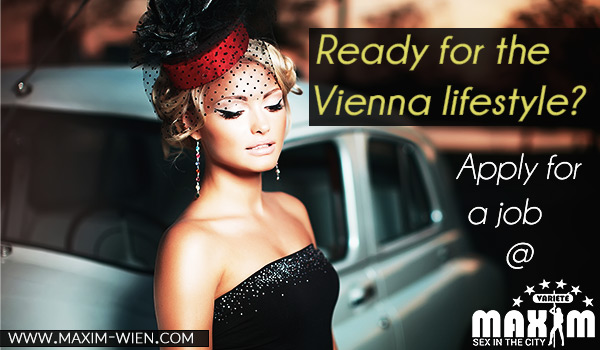 This article will focus on the factors and steps that you should take to ensure that you are getting one the high class escort jobs in Vienna. If you are thinking about starting your career in the capital of Austria, here are a few things you should consider before applying to any escort agency in Vienna.
Conduct background research on the escort agency
Checking an escort agency's online presence and reading reviews about the business should be among the first steps you take when looking for sex work Vienna. This will show you how professional they are when it comes to their website, as well as what other people's impression about said place is.
Simply using a search engine will yield results, but the best way to know if a place is reputable or not is by reading online reviews. If you want to read English reviews of any of the escort agencies in Vienna, the SV Forum is a great place to start.
Get in touch with the escort agency
Once you have read other people's opinions and done some exploring on the agency's website, it is time to get in touch with them. Contacting a potential escort agency where you wish to work at can show you exactly how much said agency cares about their business. Most of the time, you can freely ask any questions that you might have about the agency or the job opportunities that they are offering.
Check out this good sample; Bijou Escort's Jobs pages is a very easy-to-use and informative one: escort work in Vienna
If the agency is a professional one, they will gladly answer your questions and assist you with anything that you might need. Contacting an agency can showcase how the agency present themselves not only on their website, but actually when it comes to talking with someone.
Ask your Viennese friends for help
In case you have any friends or people you know working in Vienna in a similar job, asking them for help is also among the best things you can do. Not only are they more knowledgeable about the whole business, but they might actually be able to suggest agencies that they have tried before. This will give you first-hand experience from a reliable source.
Do not look for the cheapest escort agency
There are multiple reasons as to why we do not recommend choosing the cheapest escort agency in Vienna that you can find. First of all, if clients pay less for the escort services, this means that you will be making way less money too. Additionally, a different type of clientele books at cheaper businesses when compared to those who choose higher class escort ladies.
This means that at a higher rate agency, you could meet more sophisticated men who like to shower their girls with gifts and romantic dates, and overall have a more pleasant experience.
Look for the agency that most appeals to you
The final tip that we are giving when it comes to looking for escort work in Vienna is choosing the agency that appeals most to you. Once you have done the above mentioned things, you will have a clear favourite among the researched places in your mind. Choosing the one that you like the most can result in a pleasant work experience.
If you liked an agency's online presence, the reviews that have been written about the business and you had a pleasant talk with them, it is time to apply! Going with the agency that appeals most to you is among the best advice that we can give you if you are looking for escort work in Vienna.
Summary on escort work in Vienna
Choosing the workplace where you wish to start your escort career can be a daunting task, but hopefully these tips will assist you in the decision making process. Be sure to follow any and all of the advice that we have listed above and you should definitely be able to find the right agency for your needs.
Apply for a position and start making money with your dream sex job in the beautiful city of Vienna. There are countless opportunities that can be seized, and they are just waiting for you to make the first step. Start researching and find the perfect escort work in Wien!