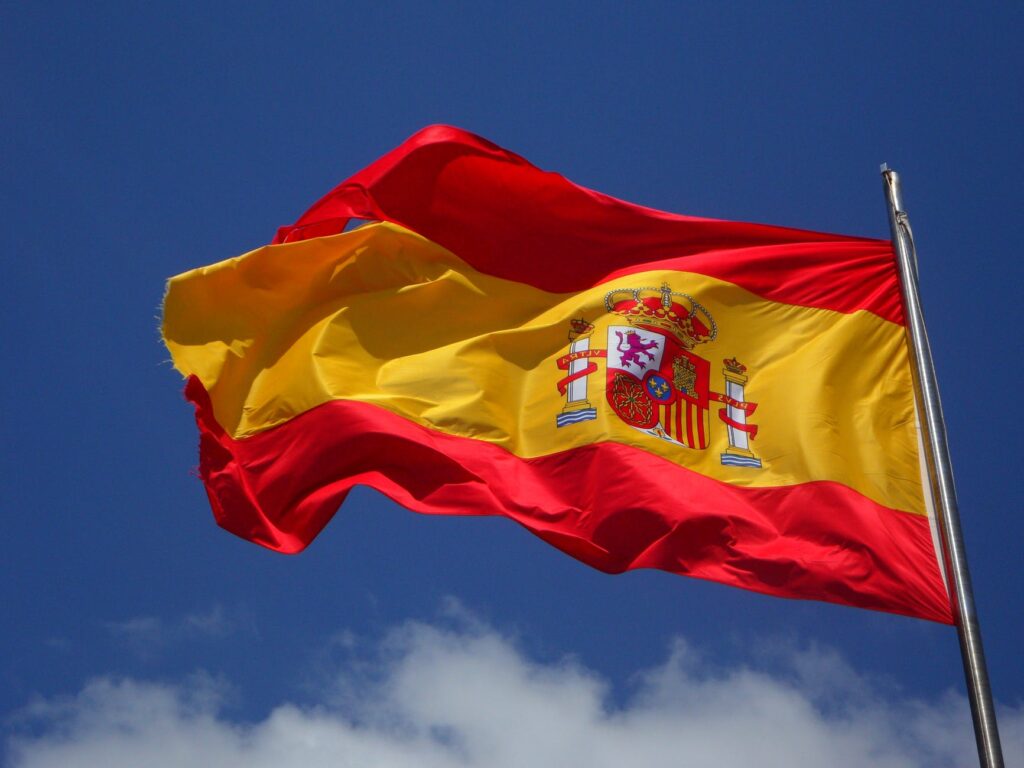 Current situation of the prostitution scene in Spain
Prostitution in Spain is currently legal; however the present prime minister of the country is advocating a ban on prostitution. Spain is among the top countries with the most prostitutes working, but this might change in the future if the ban on prostitution goes through.
For more details about this news, as well as other prostitution related topics be sure to continue reading now!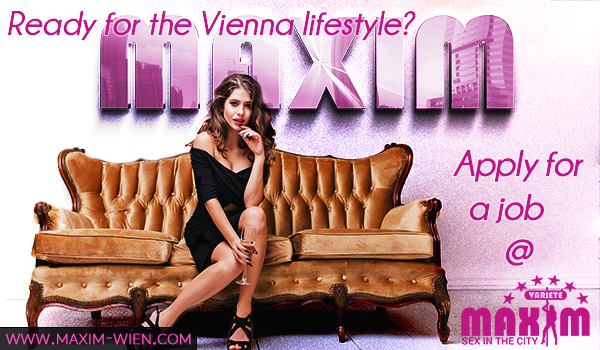 Possible ban on legal prostitution in Spain
The current Spanish prime minister, Pedro Sánchez said that he wishes to ban prostitution in the country as it is "one of the worst forms of violence against women". According to him and his political party, the women who work in the prostitution business are enslaved and forced into this trade. The problem is that he is talking about prostitution in general and not focusing on forced prostitution and human trafficking.
Naturally there are many women who do this job willingly and they usually earn a nice sum of money, especially when compared to other "9 to 5" jobs. If prostitution were to be banned this would mean that women who want to continue selling their bodies would have to do it through illegal means.
Effects of a possible ban on prostitution in Austria
According to the people who advocate this, a Nordic prostitution system would be better, meaning that buying sex services would be punished.On the other hand, women who work in Austria legally do not wish this to happen, as it would make working in this business harder and more dangerous.
🛈 There is a topic in Sex Vienna Forum where you can also share your opinion with our readers: Is it a good idea to bann sex work in Austria?
Other prostitution and pimping news
In other news, a couple has been sentenced to prison because they forced women from China into prostitution. Additionally, they are also charged with tax evasion and document forging. For more details about this news, read the full article now.
Reasons against illegal prostitution in Vienna
With the recent apartment raids in Vienna, many women who worked illegally have been fined or banished from the country. Working illegally can be very troublesome and you would have to fear for your safety every day.
It is still worth working in Vienna legally
Thankfully, it is still legal and a much better option to work in the legal sex trade business in Vienna. Not only are you able to do this job completely legally, but at the same time you can make a lot of money too. Legally working women have access to many benefits and they are protected from malicious clients as well.
Because of this, working in Austria as a prostitute could be your best option right now, even during the pandemic.
If you are looking for sex job in Vienna, be sure to read our article below: