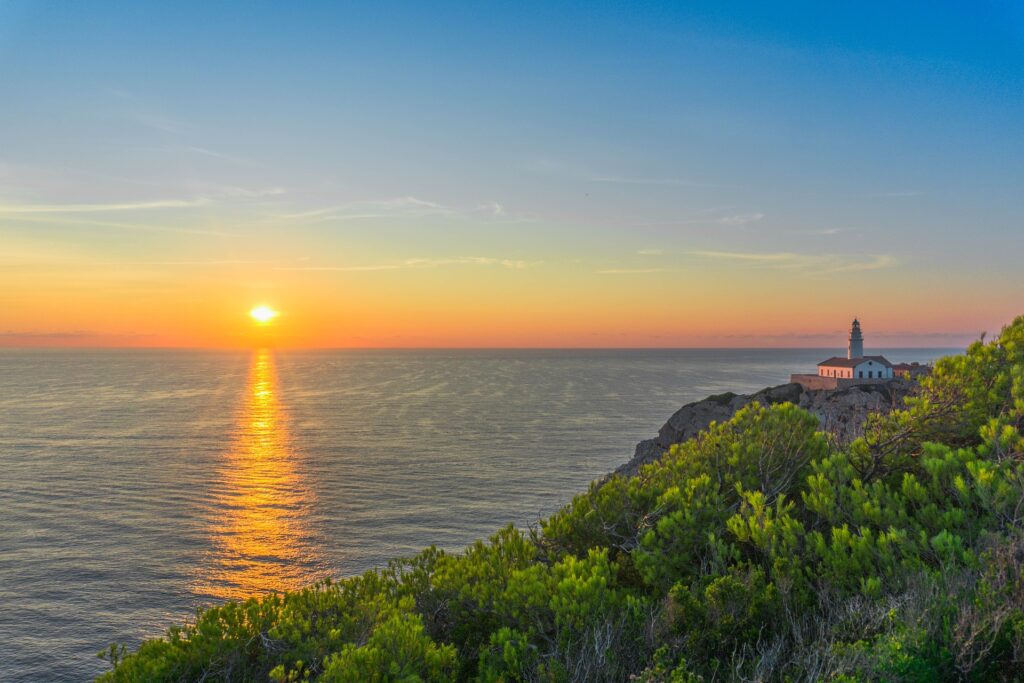 Arrests in Mallorca for being forced into prostitution for 21 hours every day
Under false identities, the foreign ladies were seduced and brought to the Spanish island.
Increasingly harsh pimping of prostitutes was reportedly taking place in Mallorca, where police detained three suspected pimps who supposedly forced women to work 21 hours per day. According to the Mallorca Zeitung on the first week of November, which referenced the Mallorcan police, two foreigners were impacted who had been drawn to the island with false promises.
Only three hours of sleep per day were given to the captives, it was said. A 52-year-old guy and two women, 26 and 27, were taken into custody. The victims, who were from low-income families, would have been offered successful jobs as nurses or maids.
The ladies were pushed into prostitution at a Palma apartment after coming to the island on the premise that they needed to pay off claimed debts.
A threat of violence on their home-country family was also made. Passports belonging to the victims were also taken.
The report claims that the trafficking was discovered because the ladies, in front of intense monitoring, were able to escape and call the police at the end of August. It stated that more arrests could not be ruled out. The inspections are still being conducted.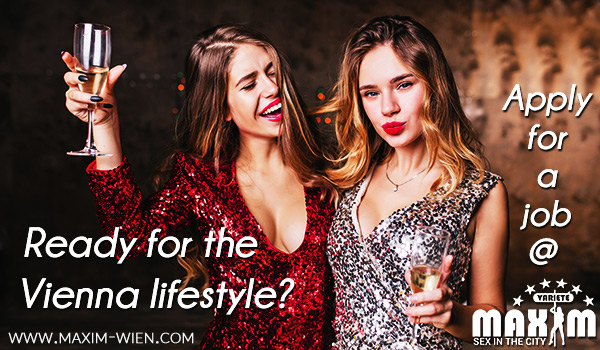 Working in the sex industry can be dangerous, but the top sex clubs in Vienna are safe
If you are looking for a sex job, be sure to choose the right options. Never trust in pimps or in strangers, who offer you well-paid jobs in such exotic places, like Mallorca.
The situation is much better in German-speaking countries, including Germany, Switzerland, and Austria.
Especially Vienna is a peaceful, beautiful, and rich city, which is always in the top 3 of the World's most liveable cities.