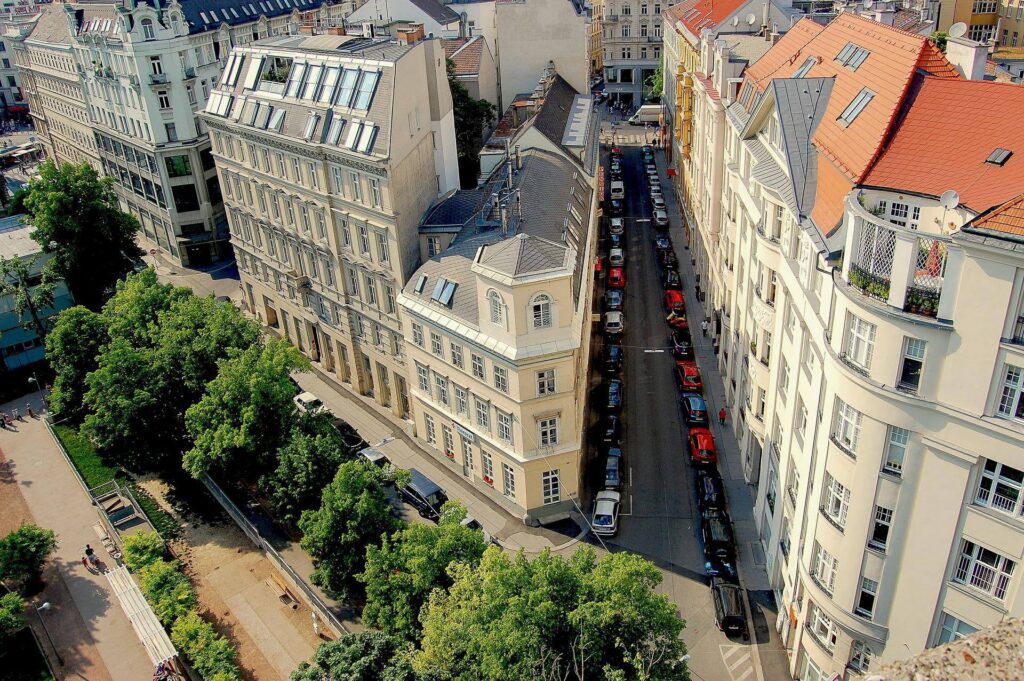 Stories of prostitutes being assaulted at a brothel and illegal prostitution
You may read two news stories on current events in the following post. Certain news articles have been reported to us that our viewers might be interested in knowing more about.
In case you are interested to read more, be sure to click on the related links in the article!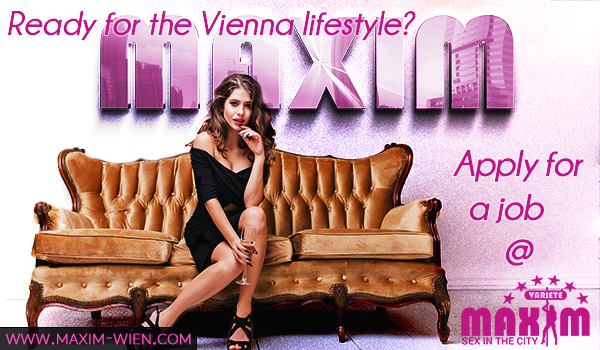 Prostitutes attacked and raped in Bochum
The district court of Bochum has charged four men of rape in a horrific event in Recklinghausen. The women were tricked into a trap by the suspects, who then assaulted, raped, and robed them. They say they were only looking for a way to exploit their services.
With a fake pistol, the intruders intimidated the ladies in the brothel and grabbed a tablet and a mobile phone. Said A., one of the accused, has also compelled the victim to comply in oral sex.
Three of them were part of another incident a few days later. One of the women luckily escaped. Three of them were going to meet two ladies at an apartment.
One of them was able to escape by climbing through a window on the roof of a nearby house. The other was unable to leave and was beaten and raped, according to reports. Now the four guys must defend themselves in court against these horrible accusations.
In Vienna, there have been 16 allegations of illegal prostitution in private residences
After using prostitution services in Vienna, an increasing number of men claim to have contracted sexually transmitted illnesses. These allegations motivated the Vienna police to launch an investigation into illegal prostitution in private residences.
Customers of the illicit workers regularly report them to the law enforcement after contracting STDs as a result of their services, according to police spokesperson Christopher Verhnjak.
During the investigation, authorities checked ten women prostitutes at their homes and validated their Identity cards and health certificates.
In total, 16 offenses were discovered due to the absence of medical checks or refusal to declare prostitution. Moreover, two Chinese women were discovered to be living in Germany illegally and were detained under German immigration legislation.
Why it is essential to work in a legal brothel?
There are several advantages of working in a legal brothel in Vienna rather than illegal apartment prostitution.
In a legal brothel, the women are protected by the bodyguards in case of aggression and all rooms are equipped with panic alarm, in case of any emergency.
Also, the places are clean and there will never be a case of sexual transmitted disease, as all of them must comply to strict regulations of Austrian government and city of Vienna.
Source: Sex Vienna