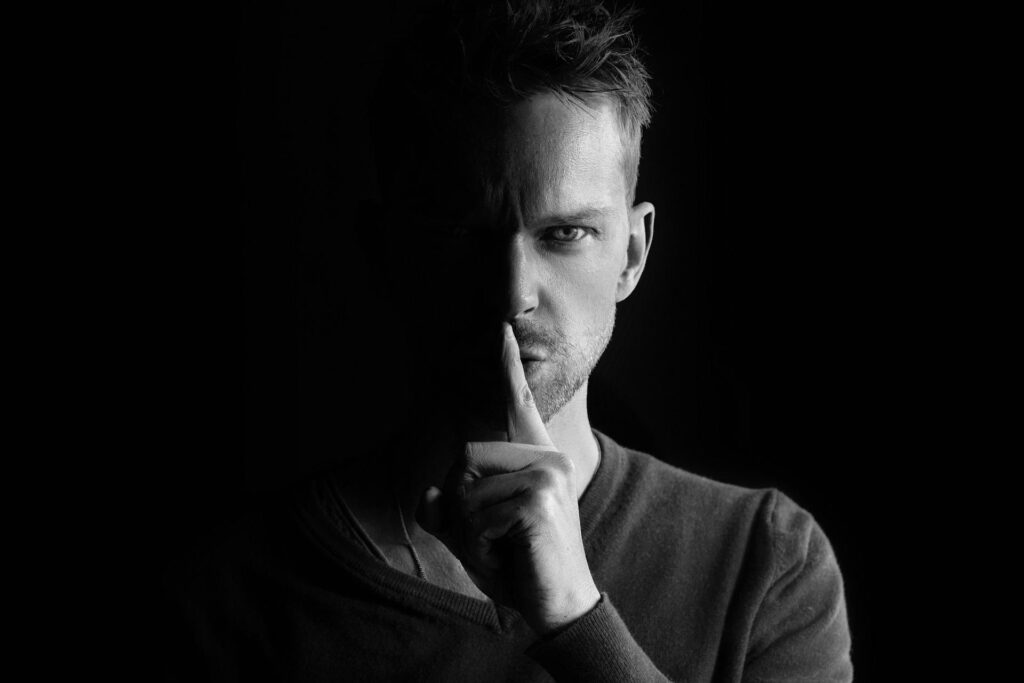 In Bavaria, at least fifteen prostitutes have been murdered
According to the "Ella" network, at least fifteen prostitutes have been killed in Bavaria in the past twenty years. There were also five homicide attempts and a missing person, according to Liane, in addition to the fifteen prostitutes who died. A doctor named Liane Bissinger brought attention to this statistic.
The sex industry includes human trafficking, forced prostitution, and a huge amount of violence.
"Prostitution creates orphans and dead people," stated Viktoria K., a member of the Bavarian state parliament who represents the Wiesbaden prostitute network. We spend our lives in this manner on a daily basis.
"Pretty Woman and escort service have little to do with the reality of Bavarian prostitutes."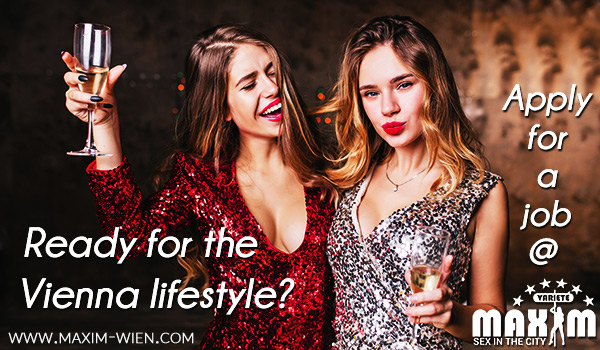 The present system creates new victims on a regular basis
During a meeting of the social affairs committee, the newly created Augsburg criminal chief Helmut Sporer, identified several prostitutes who had been victims of violence and human trafficking. He went on to say that these offences were not punished as harshly as they should have been. "The existing system creates new victims on a regular basis, which really is unethical."
According to Inge Bell of the Terre des Femmes group, the majority of women who work in prostitution in Germany live in poverty and are subjected to abuse.
Elvira, a 19-year-old who was sold to the clients as a piece of meat, as quoted by her. A client also said on the website, "A country without brothels is like a house without a toilet."
"Women and girls in prostitution are treated as if they were toilet bowls – dehumanized," Inge Bell says. "Several organizations are pushing for a ban on prostitution – one that punishes the clients rather than the women who execute the services," she added.
In Germany, there are 40,000 sex workers, including 14,000 in Bavaria
Politicians are discussing the effects for Germany's 40,000 legally registered sex workers, including around 14,000 in Bavaria, and perhaps stricter regulations are the answer.
Ruby Rebelde, the leader of the Hydra group and a prostitute, does not agree with this approach.
She considers "whore stigma" as a major issue in Germany's anti-prostitute mentality.
Although Bavarian politics are conservative, there are a few therapy clinics in Freistaat, as well as restricted zones with police officers posing as clients.
At a prostitution march after the state legislature hearing, she stated, "This is not how you create trust in the authorities." "Politicians have never visited a brothel from the inside, yet they still make important decisions," she continued.
"Through prohibitions, we achieve the opposite – Corona has shown us that," says prostitute Johanna Weber, political spokesperson for the professional organisation for erotic and sexual services. During the pandemic's restriction on prostitution, many individuals went underground, and counselling centers reported a huge increase in violence.
The importance of working in a brothel instead of illegally
Based on recent incidents involving women who engage in illicit prostitution, it is safe to conclude that working in a legal brothel is the preferable option.
All women at legal brothels in the city are required to complete regular health checks and the locations are safer than working on the street, since they have professional management, bodyguards, and carefully selected clients.
If you are looking for sex jobs in Vienna, be sure to apply to legal brothels only! This way you can be always in safe, well-paid and earn good amounth of money.
Here you can find an example how one of the best sex clubs in Vienna, Maxim Wien hires its new girls: https://maxim-wien.com/maxim-sex-jobs-vienna/
Source: Sex Club Wien