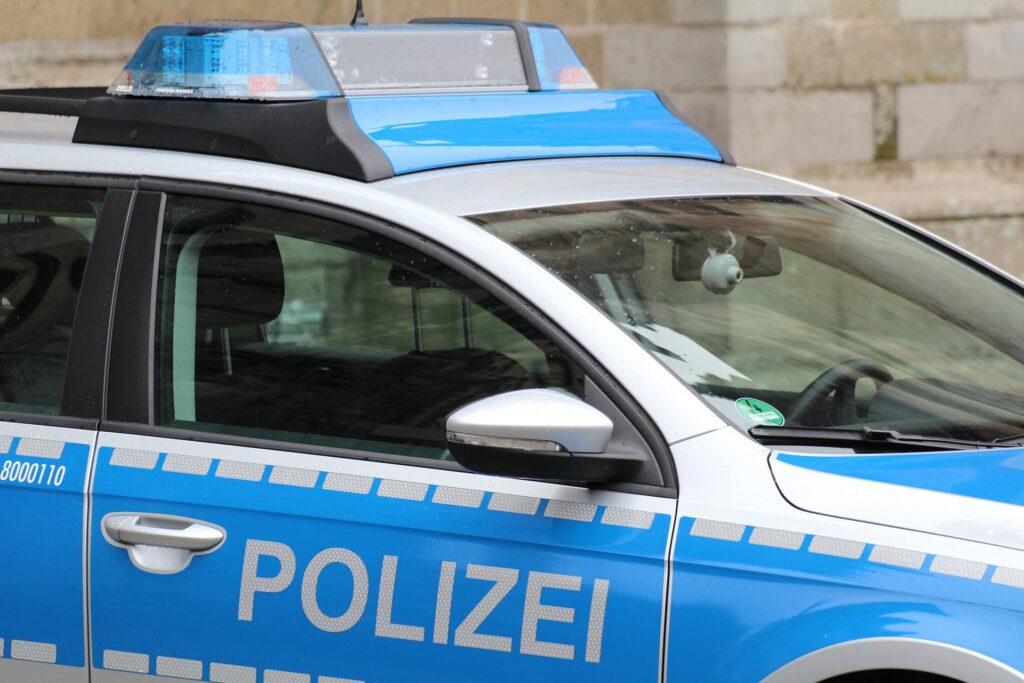 Illegal prostitution in a Mindelheim hotel, and a 32-year-old man sentenced to four years in prison for stabbing
A sex worker must now pay a fine after selling her services.
A prostitute was offering her services in a Mindelheim hotel, according to police. On the scene, suspicion increased. Cops found several objects in the room of a 46-year-old woman that suggested sex employment. Even though sex work is a legitimate profession, it is illegal in Mindelheim.
Despite the fact that sex work has been recognized as a profession since 2022, it is not legal everywhere, including Mindelheim, according to the police. The prostitute is required to pay a fine under this legislation.
Independent working in apartments is not safe because of the current laws of Mindelheim, when in brothels women can work legally and much safer with regular health checks.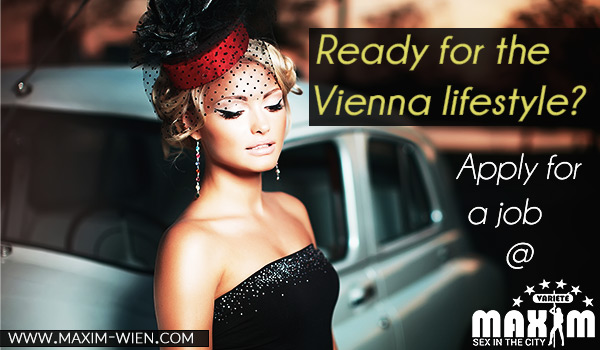 For stabbing, a 32-year-old man was sentenced to four years in jail
A 32-year-old man was sentenced to four years in prison by the Frankfurt Regional Court for a knife assault on another person. Following that, the judges concluded attempted murder and serious physical harm. In May 2021, the accused and the 38-year-old victim got into an altercation about a prostitute. Before the dispute, the accused had never met the attacker. When the defendant's opponent approached him, he pulled out a knife and stabbed him seven times. The badly injured person needed to be hospitalized. The verdict is not yet legally valid.
The accused admitted guilt in court but claimed it was in self-defense, which the judges rejected. Considering the number of stab wounds, the court, like the public prosecutor before it, assumed a conditional intent to murder. A less serious case was allowed, however, because his opponent had provoked and intimidated him. According to the article, the sentence would have been significantly worse otherwise.
Source: Sex Club Wien