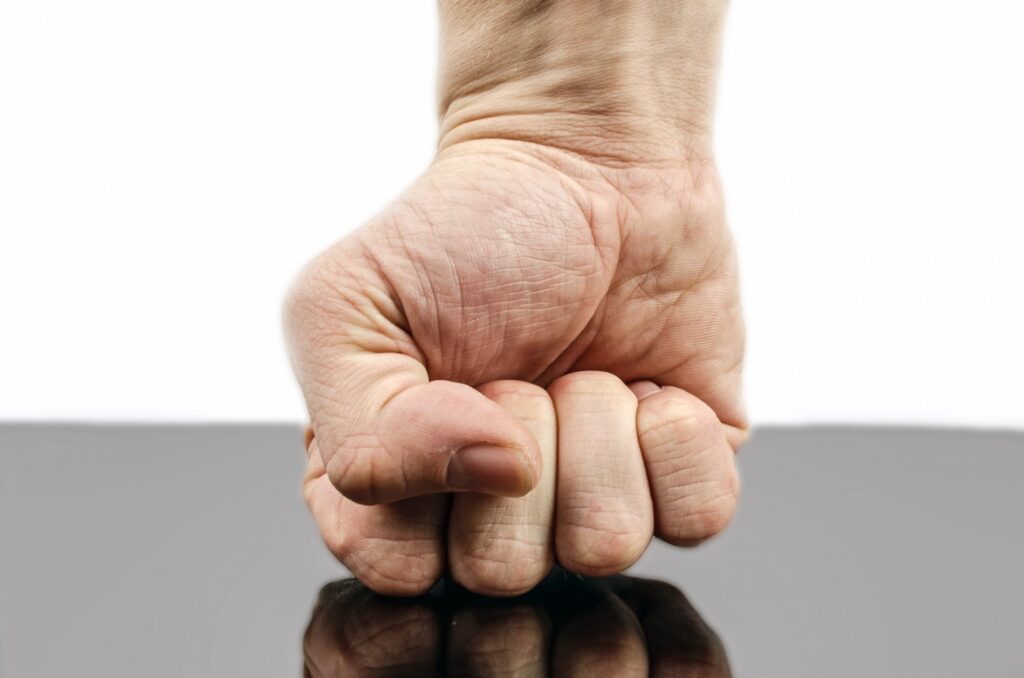 Assault on a sex worker in Cala Ratjada for no explicable reason
An unexpected event occurred in Cala Ratjada during the weekend. A guy was arrested by the Guardia Civil in Cala Ratjada for physically attacking a sex worker.
No one knows what caused this sad event. The lady claimed to work at a brothel, but detectives say she leased a room in a hotel in Cala Ratjada and advertised her services on the internet.
The major suspect in this case discovered the woman's address on social media, where she promoted her services.
The man approached her after arriving at the hotel and attacked her in the face in front of her door without warning.
On her forehead and brow, the woman got several wounds and bruises. The hotel staff saw the incident and alerted the authorities. The suspect was detained by the officers when they arrived at the hotel.
As the case develops, investigators are working to identify the victim's relationship with the accused individual. Their initial suspicions were toward a money-laundering conspiracy. Domestic violence, on the other hand, cannot be entirely ignored.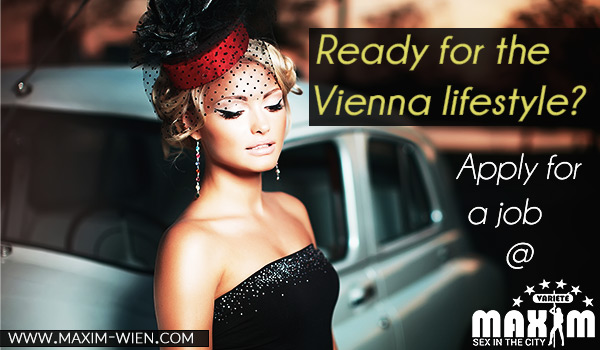 Why is better to work in a legal brothel?
Many sex workers either choose to work illegally on the streets or are forced to do so by a pimp. Working in a legal brothel is safer since no one will be assaulted, as long as all of the locations have bodyguards and other safety systems.
Many unfortunate events can occur, such as clients failing to pay, women being forced to do things they don't want, or, in the worst-case scenario, being killed.
Every brothel must follow the strict Austrian government rules, and most of the clients are upper-class and the managements are professional.
Source: Sex Club Wien