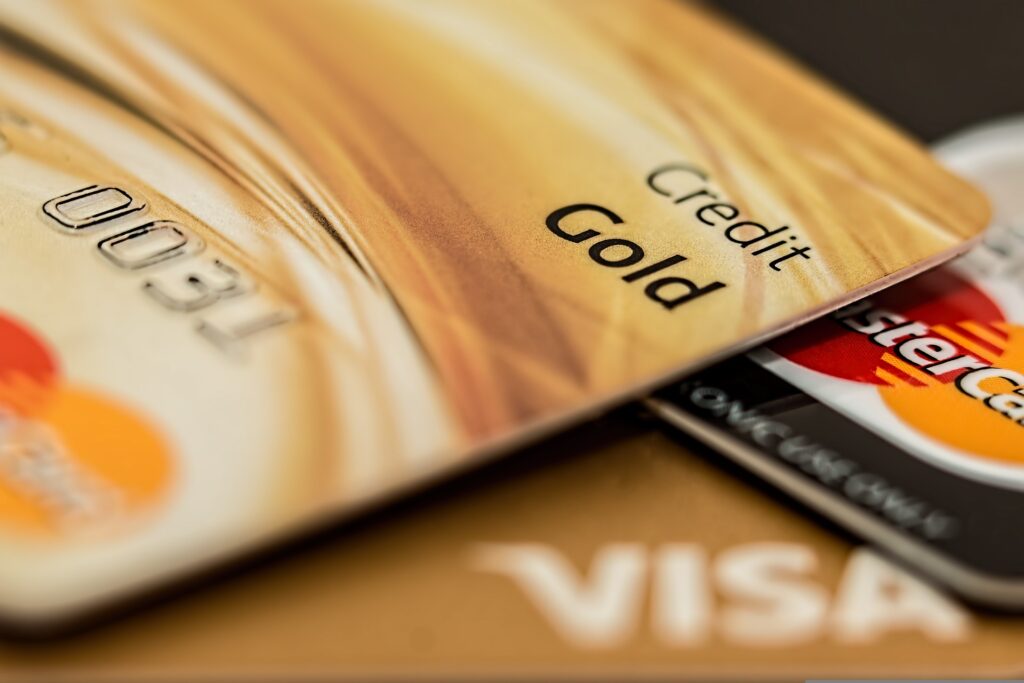 9 suggestions for saving money as a female escort in Vienna
Even while working as an escort in Vienna or abroad, there are no insignificant savings.
Being an independent escort or erotic masseuse requires the organization as well as time and financial effort. Think when you spend, though! If you don't keep track of your spending or if you make hasty purchases, you'll feel that your time in Vienna wasn't at all worthwhile.
Here is how to prevent it:
1. Purchase a ticket for a trip in advance
In case you haven't heard already, the cost of flights has increased by 25% to 50% recently.
Your ticket might be more the later you purchase it. You may spend far less money if you prepare beforehand.
2. Prepare for a check of the Incall location
It requires time to reserve an apartment or a hotel room that fits your requirements. If you wait until it is too late, you will be forced to settle for an apartment or hotel that is already overpriced.
Your original desire could have been to work as an independent escort in Vienna, but if any of these possibilities are too pricey for you, you may find yourself forced to work in a cheap sex studio.
If you work at a luxury escort agency in Vienna, then you usually visit the customers in their hotel room, so booking won't be your task.
3. Purchase your materials in quantity
Try to restrict single transactions, whether they are for your own items and accessories for work or even the beverages and treats you provide to your clients.
You may save a lot of money by purchasing an item in huge numbers, such as candles or condoms. It might save you a lot of money over time.
4. Quit catcalling
In Vienna, the cost of eating and purchasing non-alcoholic beverages can be very high.
Spending more on an expensive restaurant or takeout is a waste. Girls who prepare food more frequently at home rather than going out typically have better diets altogether without incurring greater food costs.
5. Lingerie and clothing: focus on the sales
Do you wish to dazzle your customers with La Perla, Agent Provocateur, or Christian Louboutin underwear and footwear? Sorry to ruin your day, but the majority of your clientele don't care what brands you are wearing when they visit you.
Therefore, costly brands won't require you to work more. Save your money instead by purchasing economical lingerie that is both attractive and comfy to wear.
6. Less is more in advertising
Many erotic masseuses and escort girls believe that in order to earn more money, they need to be well-known. Spend money on a high-quality site that will be worthwhile and deliver you the desirable clients if you want to prevent time wasters. Be selective; choose no more than one or two higher-quality platforms.
Again, if you work at a well-known Vienna luxury escort agency then they will do the marketing part, including your website profile and advertising.
7. Do not exchange your money at the airport
You may decide to convert your Euro into the currency of your home country after a few weeks of employment in Austria. As a general rule, avoid exchanging money on Sundays.
Instead, swap your money throughout the week at a nearby bank or even the post office. You'll get more bang for your buck this way!
8. Be a morning person
Beginning your day early in your Escort sector implies increasing your chances of working more and better. Influential individuals do not stay out all night.
You are passing up an opportunity to meet more clients and earn more money if you do not get up early. Make the decision to get up early and prefer morning encounters to evening ones.
9. Automatically save
Despite earning more than the typical person, too many independent escorts in Vienna are always poor. You must begin setting aside money on a regular basis.
These pointers would make it easier to control your excessive spending. An Independent Escort does not necessarily need to spend excessively just because she earns a nice livelihood. If you are exhausted to manage your business tasks, it is always a good idea to make a few calls and ask the best luxury escort agencies in Vienna. These places are often hiring so you can get a chance to work at them!
Read our luxury escort reviews here: